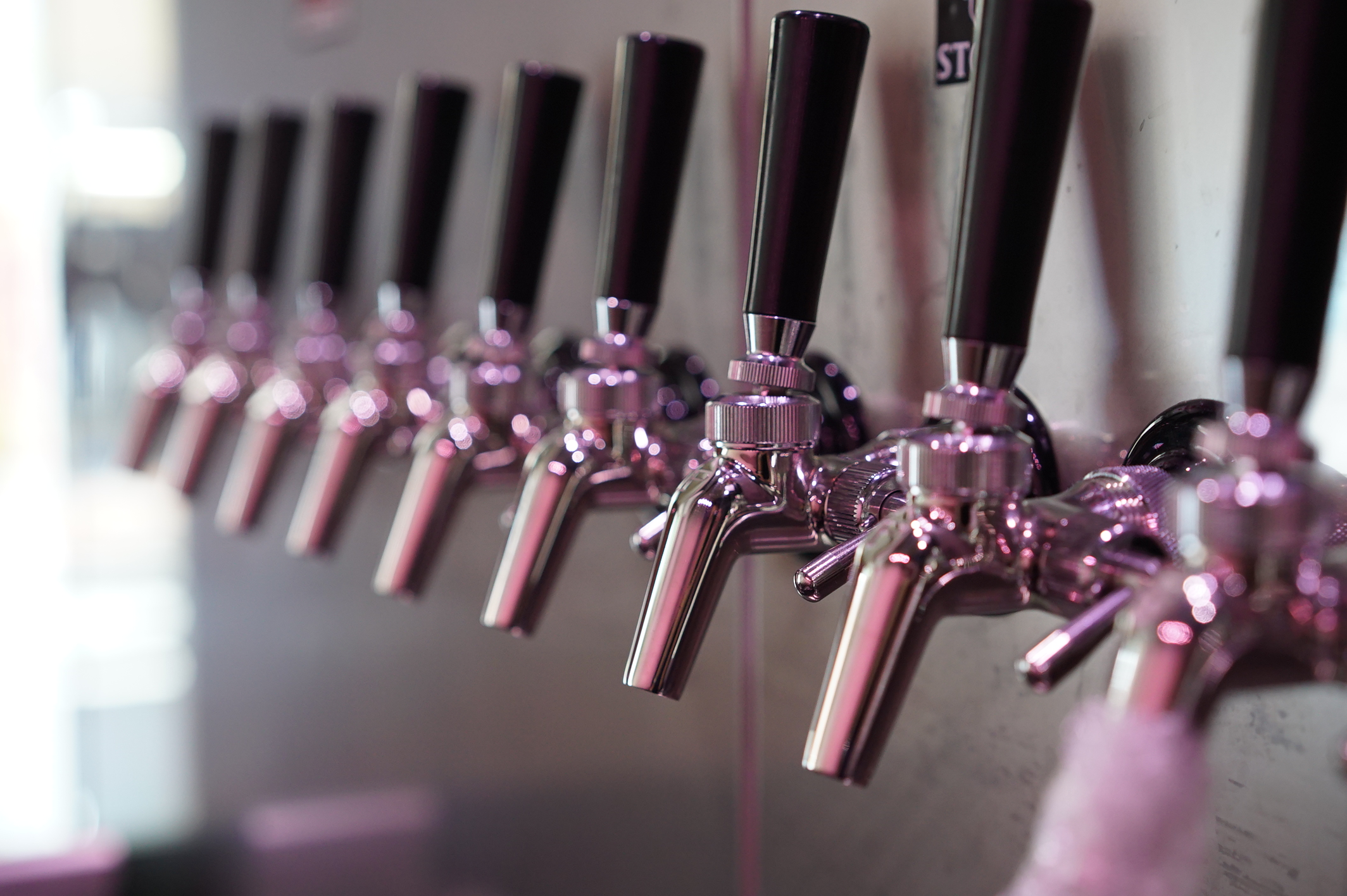 We love craft beer, and brewing beer isn't that difficult (although making a good beer is hard...).
In the near future, we're going to starting brewing our own beer, but currently we serve some of the finest Japanese and foreign craft beers.
---
Metal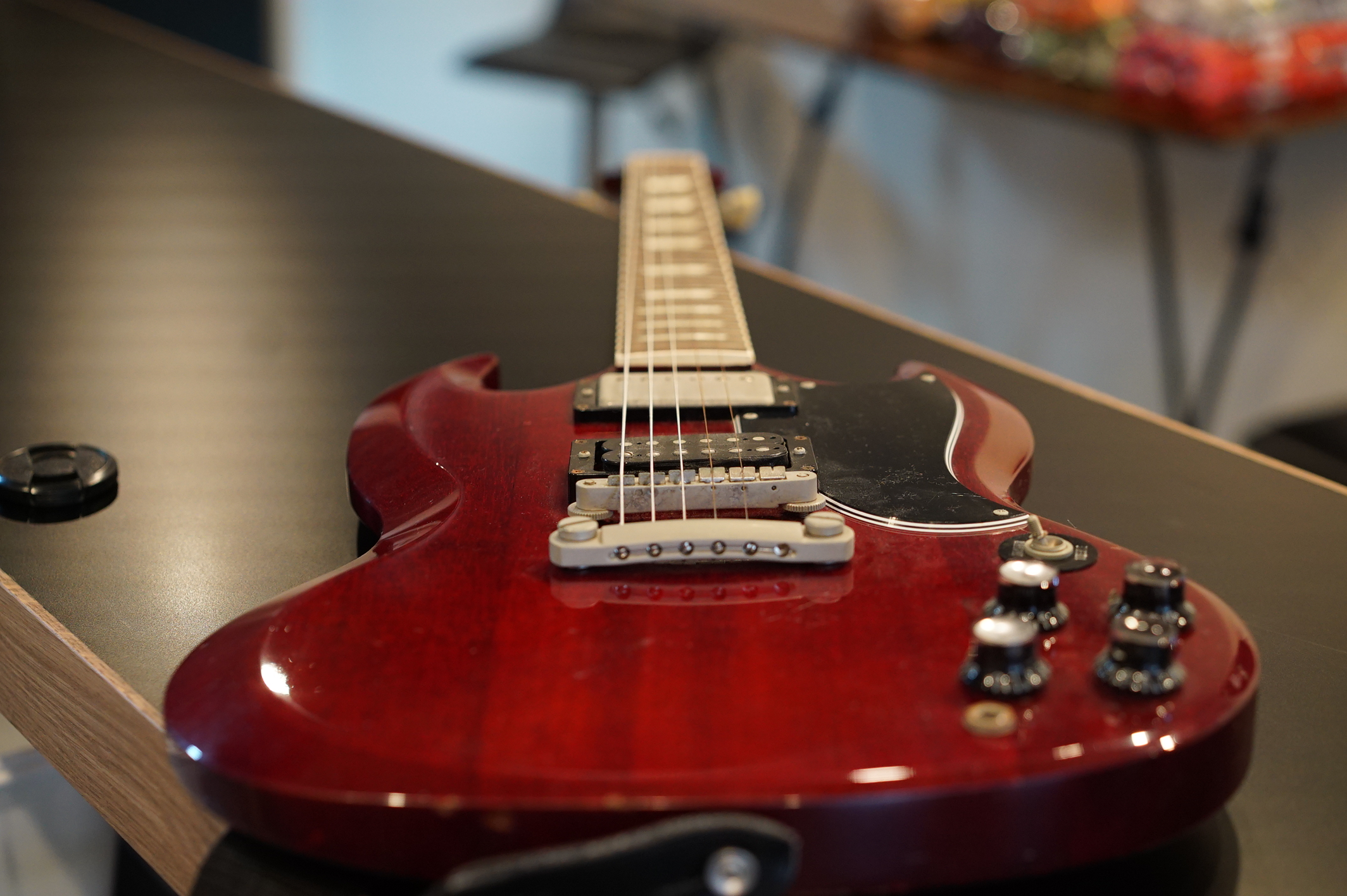 We also love heavy music, such as heavy metal, doom metal, stoner metal, thrash metal, death metal, grindcore, metalcore, hardcore, punk, alternative, grunge, nü metal, LA metal, 70s rock, UK pop, trip hop, hip hop, ambient, and more!

---
Beer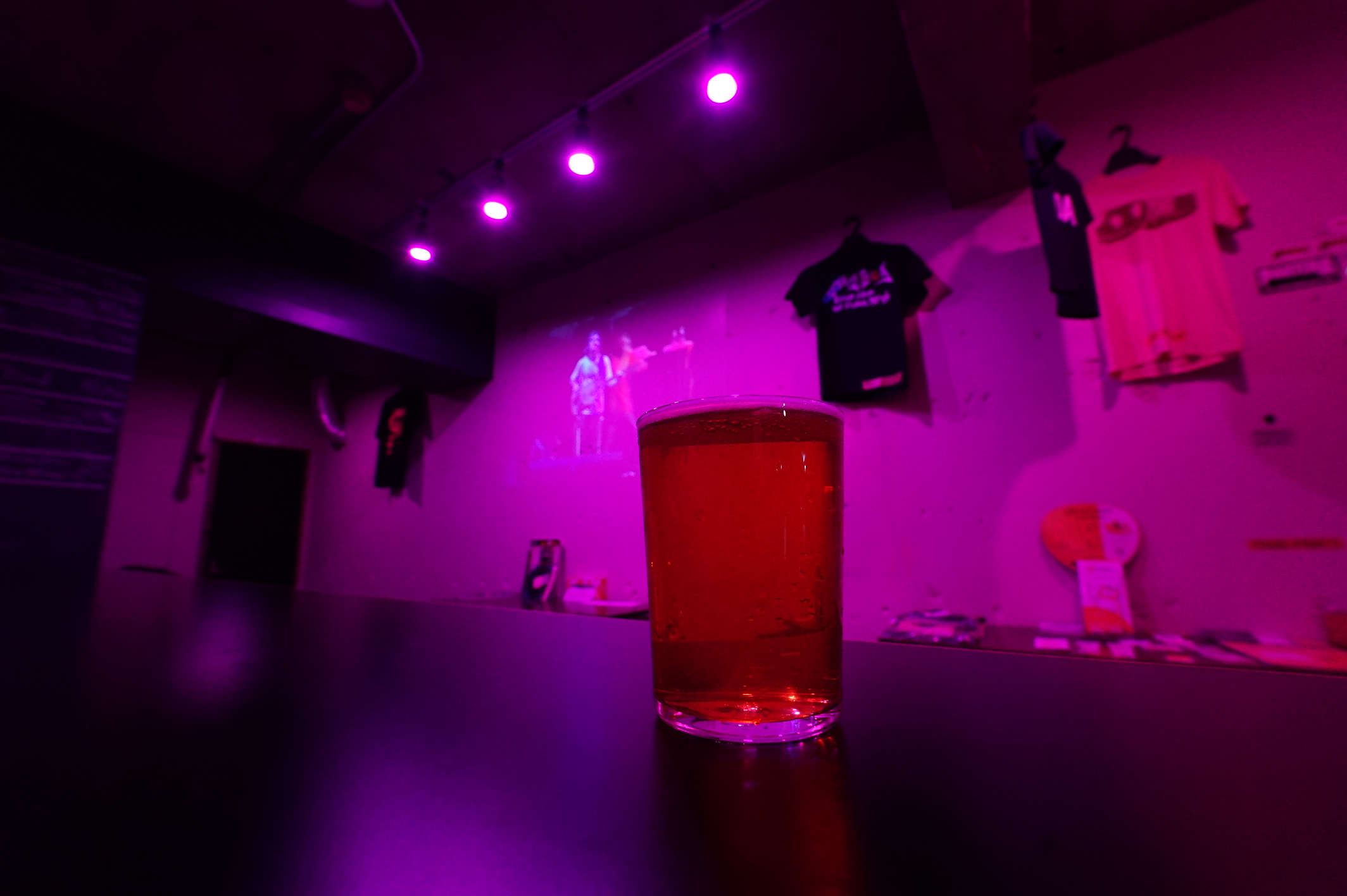 Brewpub Truth is a place where craft beer culture and heavy music come together.